I still go online shopping every day, but I resist adding to my cart. Sometimes I even add it to my cart and then close out the website. I have a real problem. But, I thought I'd share the things I found today that I really, really wanted.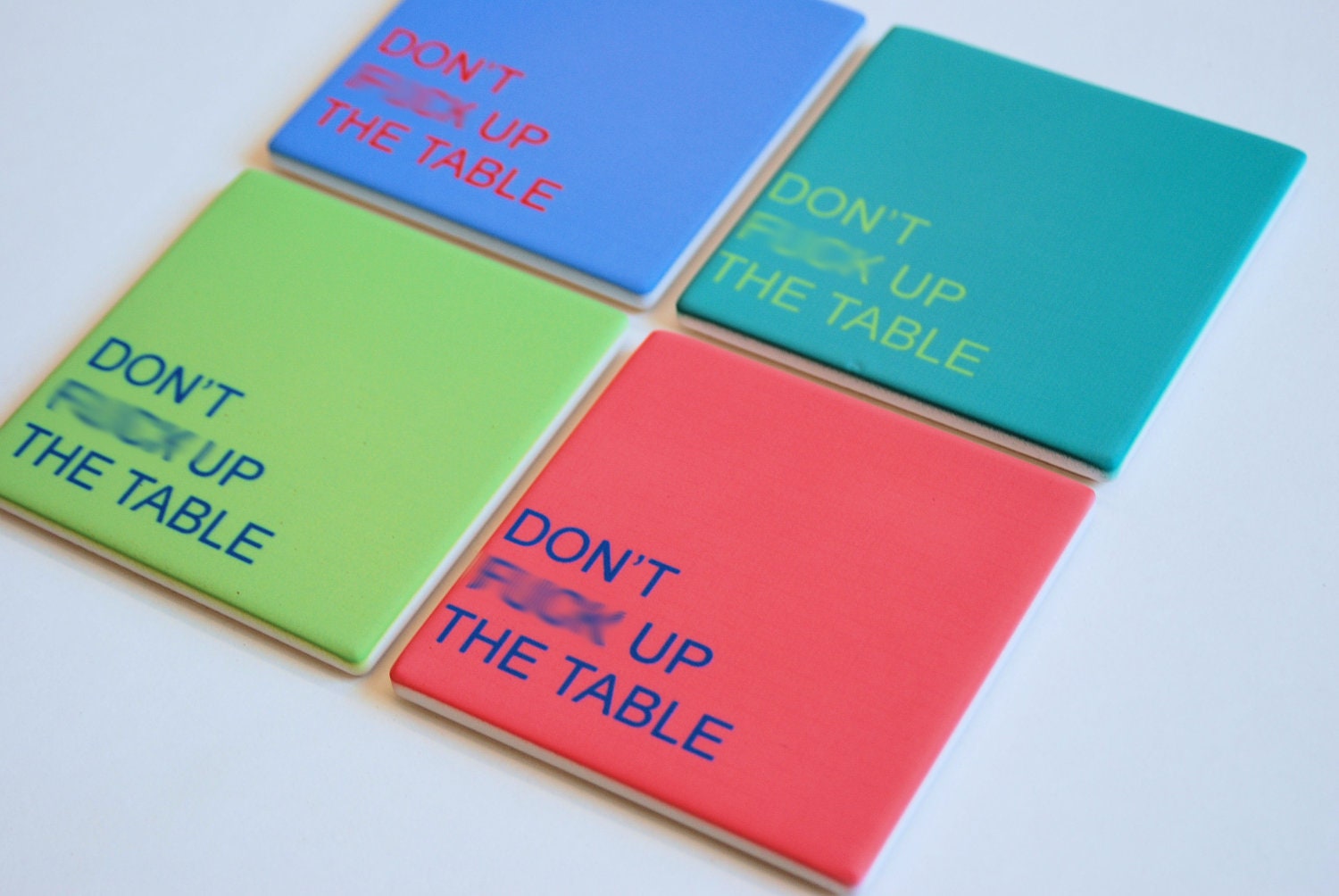 There was only one time that I got spanked as a kid, and boy did I deserve it. I was at daycare and my friend invited me to leave with her family and go to the beach. I asked the daycare lady and she instructed me to call my mom and ask, well mom didn't answer the phone. So little, menacing Alicia decided to fake a phone conversation and say that mom said it's okay. Fast forward 4 hours later when I get dropped off at home and pretty much my entire family was at my house freaking out. My parents didn't know where I was, who I was with or if I was alive. My mom spanked me pretty hard and I deserved it!!! She came in later to apologize, which I think is so funny. But, I did learn to not do anything that stupid again.
My favorite vacation with my family had to have been when we went to California to stay with my uncle Henry. On said trip, we visited Sea World, Disney Land, Knots Berry Farms, Tijuana and I'm sure a whole lot more. The coolest thing is that my uncle's cousin filmed the whole trip, so we can go back and reminisce about the times. It was a magical trip with the family full of laughs, farts, Michael Jackson impressions, longest chess game ever, my sister torturing me and so much more.
Me and my sister used to take the bus everywhere, the mall, the bowling alley, to the thrift store, etc. One day the bus brought us to Drug Emporium where they were having a grand opening. It was filled with all kinds of fun and there was a radio station there broadcasting, a big freaking deal for little old Everett. Seems so weird now, times have changed. They were having a bubble blowing contest and I entered and won! I got to talk on the radio, which at middle school age is pretty damn cool. Also, I won a year supply of Bubblicious. I was so sick of that gum by the end of a year. It was a crazy, memorable experience for a kid of my age.
I have so many amazing, funny and significant childhood memories, these are just the first three that came to my head.