I'm not the only one that is on a creative kick, a couple of my friends have even taken it one step further and opened an Etsy shop. One of my friends is an amazing artist and does these incredible robot prints. I'm in love with their products and thought I should share.
Hipster Ears on Etsy
by my friend Daylon (@Daylo_j338) – I actually purchased the stegosaurus pair for my hipster self.
Simply Darrling
by Kendra, a fellow blogger-friend
http://www.bkdarr.com/
.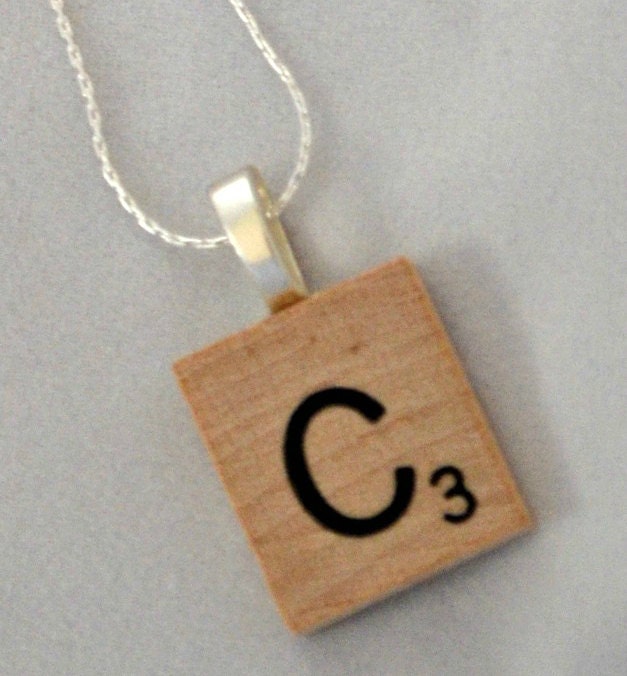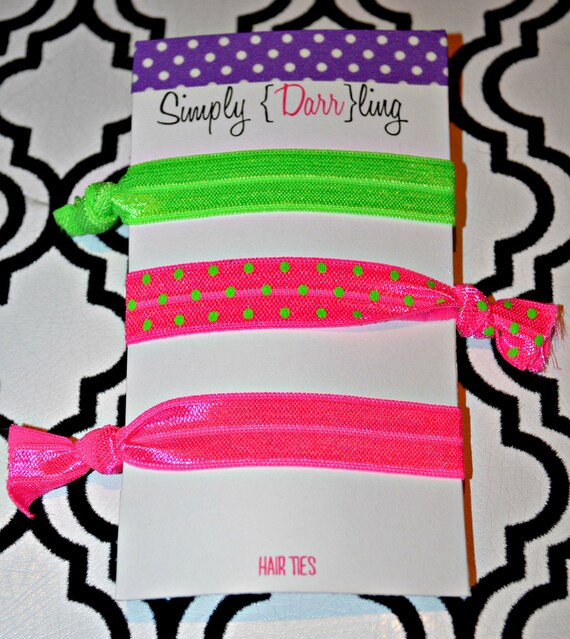 .
Maxx's Art.Design.Craft
by Maxx Follis, she's a friend and local artist. http://www.maxxdesignsseattle.com/
Check out these lovely creators, I know I will be following their work.