Joining the Me, Myself and I Link Party as a newbie; seems like an amazing way to learn something about other bloggers while revealing a thing or two about myself.
1) What would you attempt to do if you knew you could not fail?
I would rally the troops, aka my family, and start our dream of a restaurant and brewery. My dad and cousin would be head brew-masters, my sister and my mom would be head of the front and the bar, and I'd run the kitchen. I'm always adding ideas to my "menu".
2) If you had only six months left to live, what would you do with the time?
I would round up my entire family, including my friends who are considered family (you know who you are), and head to Mexico. We'd spend as much time as possible soaking up the sun, downing the miami vices and enjoying the pozole.
3) If a front page news article was written on you, what would the headline be?
4) What is your biggest pet peeve?
People clipping their nails at work, people eating with their mouths open, people smacking their gum, pretty much annoying people.
5) What is your favorite chick flick movie?
Clueless.
I'm very excited to be a part of this link up. Can't wait for many future questionnaires.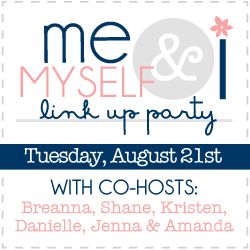 Thanks to Shane, for the link up opportunity.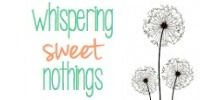 Shout out to my fellow blogger and friend, Kendra.